Le 37 Posture
I corsi di Tai Chi Chuan Le 37 Posture si tengono presso la palestra Elite Training Center di via Carroccio 13 a Milano (MM2 fermata Sant'Ambrogio o Sant'Agostino, bus 94, tram 2, 10, 14) lunedì e mercoledì.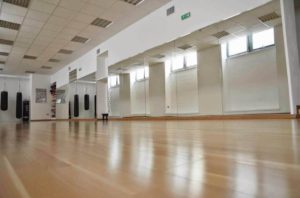 Per avere maggiori informazioni sugli orari, si può scaricare l'orario dei corsi, telefonare al numero 370.1010501 o inviare una email a taichi37posture@gmail.com.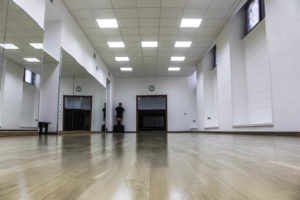 Sono previsti corsi di Tai Chi Chuan base, intermedi ed avanzati, in cui vengono introdotti anche elementi di Chi Kung (esercizi di respirazione) e di Tui Shou (esercizi a due basati sull'applicazione di alcuni movimenti della forma).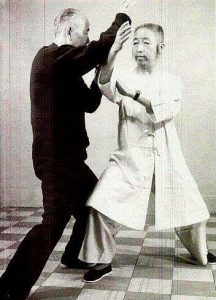 Su richiesta potranno essere attivati anche corsi di "spada Tai Chi" e di "forma con il ventaglio".
Our Classes
Classes are held at the "Elite Training Center",  via Carroccio 13 Milan (MM2  stop  Sant'Ambrogio or Sant'Agostino, bus 94, tram 2, 10 and 14) on Mondays and on Wednesdays.
You can download the class schedule file, call us at 370.1010501, or send us an email at: taichi37posture@gmail.com.
There are courses for beginners, intermediate and advanced students: the latter introduces both Chi King (breathing exercises) and Tui Shou ( exercises for two people which simulate some of the form's martial applications).
Tai Chi sword and fan form classes are available on request.